Learn NEAR Club Pro Translate
On-demand community powered translating into Spanish, French, Russian, Vietnamese, Chinese.
Operations are run via learnnear.sputnik DAO, language based subDAOs, and NEAR Community Forum.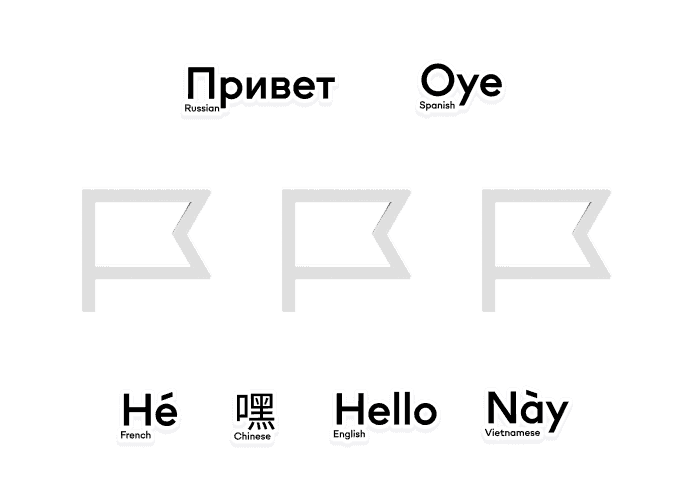 How it works
Usually, we have 1-3 Guides about NEAR Protocol NEAR Ecosystem Guides published and translated a week.
Learn Near Club translate collective has about 25 active contributing (L)Earners.

Read more about the process and rewards
Done by HUMANS
LNC Pro translators are real people who loves NEAR and USE NEAR.
Quality
Each and every translation is being reviewed by peer translator reviewer.bs in LNC.
(L)Earn
Both Translator and Reviewer get nLEARNs when the learning material is read/quiz answered, etc.
Want to help with translation?
Don't miss important update from LNC
Submit your email and get notified about Beta Test Sprints and other opportunities to (L)Earn