Learn how to use and build on
NEAR and Earn NEAR
All inclusive hands-on onboarding platform to NEAR Protocol – connecting NEAR
Ecosystem projects to pro-active community members via (L)Earn method.
Supported by NEAR Foundation.
Onboarding Guides
From enthusiasts to experienced developers via participating in a wide specter of real life activities. This blockchain is organized to be permissionless, performant and secure enough to create a strong and decentralized data layer for the new web.
Start (L)Earning
While interacting on LNC, you will receive nLearns, LNC internal points.
Look at them as a bonuses for outstanding Learners.
Happy (L)Earning!
Newest Guides
(L)Earning together with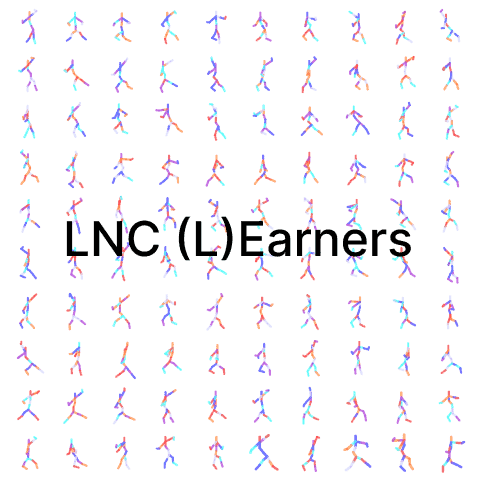 NEAR Certified Developer Program
This course is an opportunity for web developers to earn a Certificate of Completion that represents the ability to design, develop, test and deploy smart contracts on the NEAR platform – NEAR Certified Developer (NCD).
Start with
Get the latest from LNC
Connect your LNC account to LNC Notifier Telegram bot and get notified about Beta Test Sprints and other opportunities to (L)Earn.