LNC for NEAR projects: Publish
There are about 700+ projects built on NEAR.
LNC is the best place to introduce your project to NEAR users who loves NEAR and actually uses NEAR.
Authors also receive nLEARNs if their learning materials being read and used by (L)Earners. Featured Authors
How it works
Just prepare your content and follow the process – LNS takes care of the rest.

Write for HUMANS
LNC members are real people who loves NEAR and USE NEAR.

Bring Awareness
Your Guide or Article will be introduced the entire LNC Community of 43K+ (L)Earners via ALL possible channels – website, Twitter, Discord, email, push notification, and most important – referring to friends.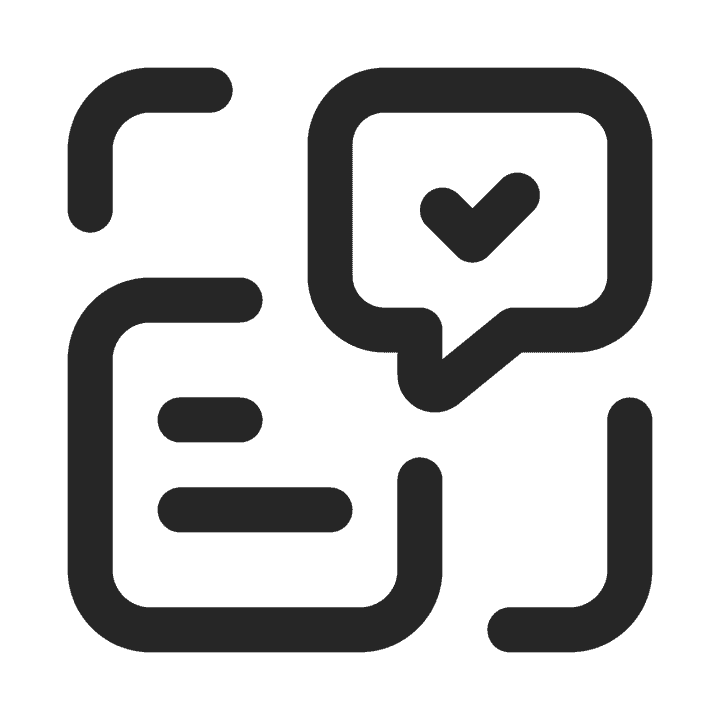 Fast Reports
Fast and easy content submission process
Partners Guides/Articles
List of changes and updates in Multiverse Fighters. To play, you will need NEAR Wallet on testnet and don't forget to save the seed phraseDevelopment tools1. Implemented functionality for game designers, giving the opportunity:- to create skills- to create and edit bots (inventory, deck, etc.)- to create stuff for bots- to adjust the balance without…