LNC for NEAR projects: Publish
There are about 700+ projects built on NEAR.
LNC is the best place to introduce your project to NEAR users who loves NEAR and actually uses NEAR.
Authors also receive nLEARNs if their learning materials being read and used by (L)Earners. Featured Authors
How it works
Just prepare your content and follow the process – LNS takes care of the rest.

Write for HUMANS
LNC members are real people who loves NEAR and USE NEAR.

Bring Awareness
Your Guide or Article will be introduced the entire LNC Community of 43K+ (L)Earners via ALL possible channels – website, Twitter, Discord, email, push notification, and most important – referring to friends.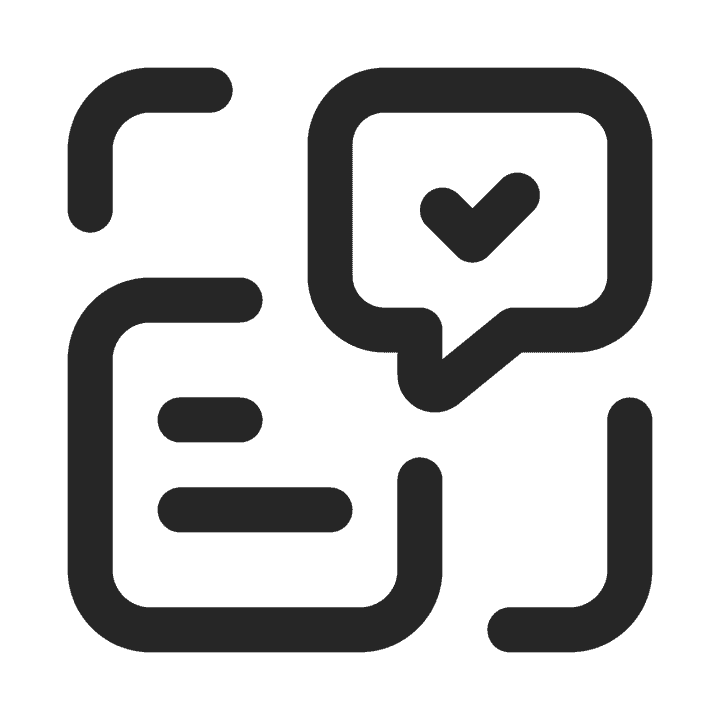 Fast Reports
Fast and easy content submission process
Partners Guides/Articles
Today, when our daily life is becoming increasingly digital, people started to understand that some of their possessions in this new digital world are valuable. Various account information, game characters, subscriptions, tickets to access physical and digital events, and club membership: we have more and more things of importance and great value for us. And…
Continue Reading Freedom in the digital world: is it achievable?